2022 Happy Hours
(First Thursday of every month from 5:30 – 7:00 pm)
Young Alumni Happy Hour
YAHH is the second Thursday of each month. 
July 14th (7:00pm-9:00pm) – Krause's
Interested Young Alumni should email club (comalcoamc@aggienetwork.com) for details on how to join the GroupMe.
Comal County A&M Club Fish Fry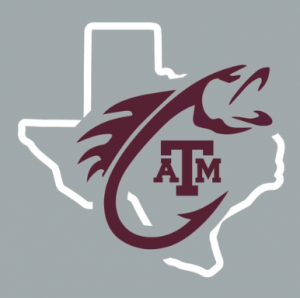 This is our official welcoming ceremony for ALL incoming Comal County fish (freshmen) to Texas A&M! Good Bull and Fried Fish for everyone!
When: Saturday, July 16th, 2022 – 4:30-8:00pm
RSVP by July 8th at the following registration link before prices go up:

Where: McKenna Events Center
801 W. San Antonio St.
New Braunfels, TX 78130
Save the Date!
Comal County A&M Club Golf Tournament
Brought to you by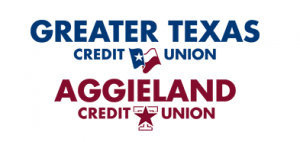 When: Wednesday, September 28, 2022
Where: Bandit Golf Club
6019 FM 725
New Braunfels, TX 78130