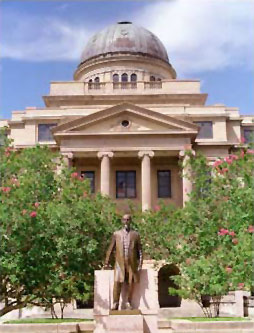 COMAL COUNTY A&M CLUB
SCHOLARSHIPS
Our scholarships are available to incoming freshmen attending Texas A&M University, College Station and Texas A&M University, Galveston. Students that are currently seniors at high schools (or home schooled) within Comal County, or residents of Comal County are eligible for the scholarship.
In 2019 we will be awarding 8 – $1,500 scholarships for the Class of 2023.  The scholarship is for the whole year, and will be split $750 the first semester (Fall) and $750 the second semester (Spring).
Congratulations to our 2019 Scholarship Winners
Emily Becker – Canyon High School
Mason Chandler – Homeschool
Kaley Collins – Canyon High School 
Mattison Duncan – Canyon High School
Williams Gibbens – Smithson Valley High School    
Taylor Gilstrap – New Braunfels High School  
Trent Pannkuk – Smithson Valley High School
Hannah Perez – Canyon High School  
Applications are currently CLOSED until 2020.  You may complete the application here CCAMC Scholarship Application, or use your high school general scholarship application.  Along with your application, please include:
A personal statement expressing your desire to attend Texas A&M and why you should be considered for this scholarship (maximum 1 page)

A copy of your high school transcript (to include SAT or ACT test scores)

Reference letters (3 maximum)
Please submit your application to your high school counselor, or to the club at: 
Comal County A&M Club
P.O. Box 310747
New Braunfels, TX 78131